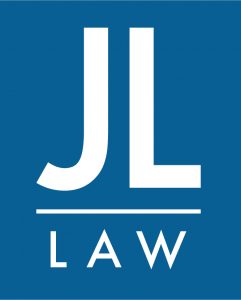 By:  ESQ.title | ESQ.title
Despite the crippling and ongoing coronavirus pandemic, millions out of work, a recession, a national reckoning over systemic racism, and a highly contentious presidential election just around the corner, the residential real estate market is staging an astonishing rebound.
Median home prices shot up 6.2% year over year in the week ending June 27. Homes are selling faster than they did in 2019, when no one had heard of COVID-19. And bidding wars are back as first-time and trade-up buyers who have lost out on other homes slug it out.
It's a far cry from the Great Recession of more than a decade ago, when home prices plummeted, mortgages were plunged under water, and foreclosures seemed to appear on just about every block. But of course, the overbuilt housing market and subprime mortgages helped cause that crisis. Back then there were a glut of homes for sale and not many eager buyers. This time it's reversed.
To be sure, there are plenty of danger signs ahead in this economy, including continuing historic levels of unemployment and rising coronavirus infection rates in many parts of the country. But, for now, real estate is bouncing back much quicker than other bellwether industries.
So what's driving this surprisingly hot market? There's a slew of culprits. Continue Reading ›