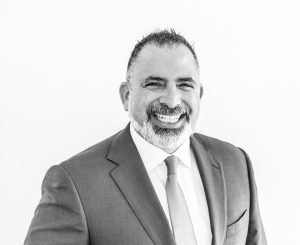 A wave of technological developments is transforming the way homes are purchased, sold, and managed in the real estate sector. It is essential for real estate agents to adapt to and take advantage of these new trends as technology continues to develop in order to succeed in the cutthroat industry. Leading real estate law firm ESQ.title, with offices in Coral Gables, Florida, understands the value of remaining on the cutting edge of technology advancement to better serve their clients. This blog post will discuss some recent real estate trends as well as how ESQ.title is using technology to influence the sector.
Virtual Reality (VR) and Augmented Reality (AR) in Property Showcasing
Gone are the days when potential buyers had to rely solely on static images and floor plans to visualize a property. Thanks to virtual reality (VR) and augmented reality (AR), buyers can now immerse themselves in virtual property tours and experience properties in a more interactive and engaging way. ESQ.title understands the value of these technologies in helping buyers make informed decisions. By collaborating with real estate agents and leveraging VR and AR tools, ESQ.title ensures that their clients have access to immersive property experiences, allowing them to explore every detail of a home remotely. This technology not only saves time and travel costs but also provides a realistic representation of properties, enabling buyers to make more confident purchasing decisions.