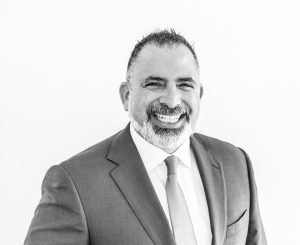 By:  Alejandro E. Jordan, Esq.
In a market slammed by the greatest inflation in more than 40 years, as well as the economic consequences following Russia's invasion of Ukraine, real estate investors appear to be rethinking what they're purchasing. At least for the time being, income from occupancy is preferred versus risk. The sales statistics for last quarter revealed a significant reevaluation of investment tactics. There are also significant discrepancies between what was purchased last month and what was purchased in February, prior to the Ukraine conflict and the Federal Reserve's attempts to reduce inflation by raising interest rates.
With the exception of hospitality, occupancy increased significantly in Q2 2022 across all property types. Apart from offices, investment yields in the form of capitalization rates were substantially lower.  Average sales prices per square foot, unit, or room were much higher, excluding offices, which, like hotels, are suffering from decreasing business use. Investors were ready to pay more for performing properties with the potential for increased revenue in Q2 than they were before market dynamics shifted in Q1, according to the data.
Transactions will be more reflective of increasing borrowing rates, as well as any shifts in macroeconomic forecasts. Even though current interest rates aren't particularly high historically, the speed at which they are being increased could lead us into a "recession."