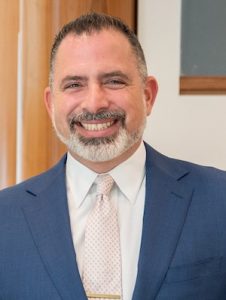 By:  Alejandro E. Jordan, Esq.
With regard to capital appreciation, real estate has traditionally been considered to be one of the more popular investment options. Remember, it is a limited resource whose value is intrinsically related to its status as a scarce resource. What happens, though, when real estate begins to lose its sense of reality?
Please allow me to introduce you to the world of virtual real estate. A booming real-world housing market can be found in this area of the country. The entire spectrum of options is available, from real estate agents and leasing agreements to land owners. Except for the fact that it's all taking place in virtual space, which was a far-fetched notion just a few decades ago but is now becoming a reality.