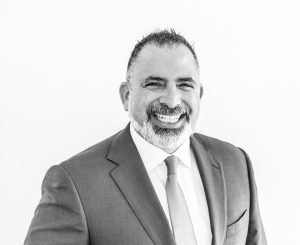 By:  Alejandro E. Jordan, Esq.
Real estate, as opposed to movable personal property, does not need a physical transfer because it is immovable and therefore impossible to steal. Future real estate transactions will increasingly be conducted digitally with the use of new technology. Due to the coronavirus, there have been many shifts in the way we live our lives. One of these shifts has been the process of doing everything virtually. Real estate is being influenced by this shift which is making it possible to own an asset digitally instead of just physically.
The world of digital assets is growing, and we're seeing more and more of our daily lives turned into computer-readable formats. NFTs are being used to generate art and new digital commodities in the metaverse. Most of the world's currency is already digital, just 8% of it is physical. The stock market is also now digital and easier than ever to trade in. With the help of e-commerce marketplaces like Amazon, eBay, and Alibaba, real physical things of generally low value, like books and clothes, are sold online. In contrast, high-value assets such as real estate, vehicles, pricey collectibles, yachts, and startup investments are increasingly functioning digitally as a result of their digital ownership representations.