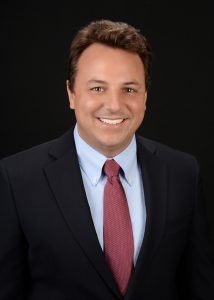 By: Daniel T. Pascale, Esq.
If you jointly own real estate in Florida, it is your right to sue for partition. Partition is the dividing up of real property among the owners. When partition is requested, the court decides how much of the property belongs to each individual under Florida Statute 64.051: Judgment.—The court shall adjudge the rights and interests of the parties, and that partition be made if it appears that the parties are entitled to it. When the rights and interests of plaintiffs are established or are undisputed, the court may order partition to be made, and the interest of plaintiffs and such of the defendants as have established their interest to be allotted to them, leaving for future adjustment in the same action the interest of any other defendants.
Where a property can be divided, such as a plot of land, the court determines the appropriate division. If the property can't be divided, such as with a single family residence, the court may order the sale of the property with the proceeds division stipulated in the court order. It's important to note that the amount the court determines as appropriate may not be the same amount the plaintiff requested. For instance, if a plaintiff has requested half of a property as joint owner, but the defendant had invested in significant improvements, the court may decide the defendant deserves a larger portion of the proceeds.
There are several common situations that may lead to a request for partition.