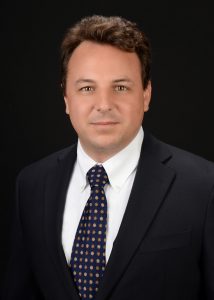 By: Dan Pascale, Esq.
Offices located in Delray Beach and Coral Gables, FL
Pursuant to Florida's Commercial Real Estate Sales Commission Lien Act, a commercial broker has a lien upon the owner's net proceeds from the sale of commercial real estate for any commission earned by the broker under a written broker's agreement.
According to the Act, the lien upon the owner's net proceeds for a broker's commission is a lien upon personal property, it attaches to the owner's net proceeds only, and it does create a lien right against the real estate that is being sold.
As such, the broker cannot record a lis pendens against the real estate that was sold in order to force the seller to pay the broker's commission. Instead, the Act provides that a commercial broker may give both notice to the closing agent and record notice of the commission due in the public records of the county where the land is located, and gain a lien on the net proceeds of the seller
Practice Tip to Residential Brokers: Residential real estate brokers have no lien rights either statutorily or at common law. They are, in fact, prohibited from placing liens for commissions in the public records.