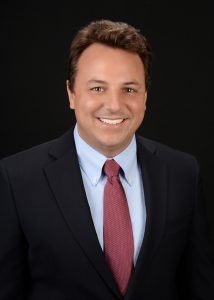 By: Daniel T. Pascale, Esq.
Office Locations: Delray Beach and Coral Gables, FL
On April 20, 2016, the District Court of Appeal for the Fourth District of Florida held that a copy of an electronic promissory note (e-note) was sufficient to prove the identity of the e-note's owner and to provide authorization to the loan servicer to pursue a foreclosure action (Rivera v. Wells Fargo Bank, N.A., 2016 WL 1579076 (Fla. 4th DCA Apr. 20, 2016)).