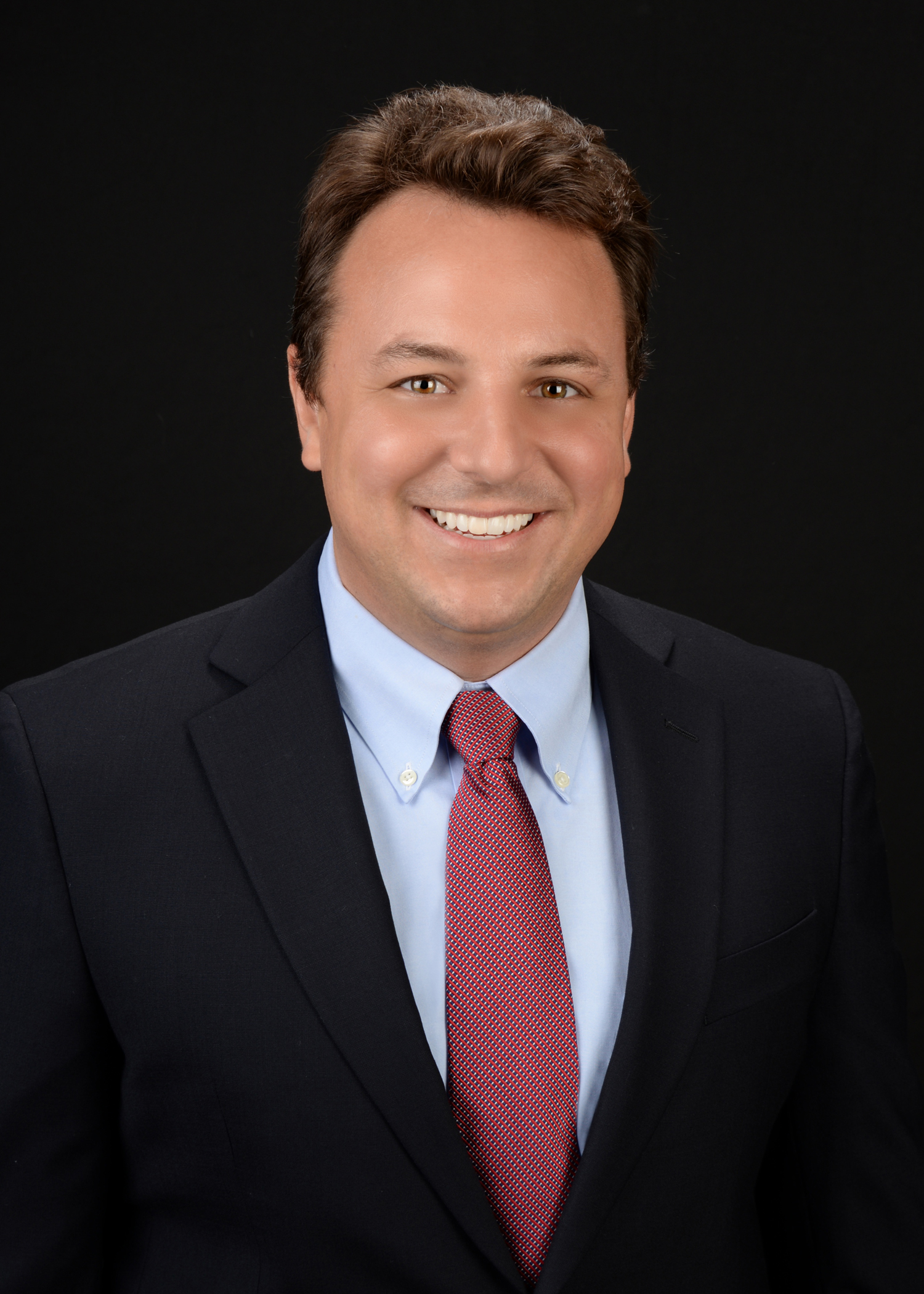 By: Daniel Pascale, Esq.
Offices located in Delray Beach and Coral Gables, FL
COURT APPOINTED RECEIVER OVER CONDO ASSOCIATION
Granada Lakes Villas Condo Ass'n, Inc. v. Metro-Dade Investments Co.,
74 So.3d 593 (Fla. 2d DCA 2011), app'd 38 Fla. L. Weekly S777 (Fla. 2013)
The developer of a subdivision of a larger condominium complex and the master property owners association for the development (owners association) sued the condominium association (condo association), alleging that the condo association failed to pay the developer and the owners association related expenses for common areas after collecting fees and assessments collected from owners of the condominium units. The developer subsequently filed an emergency motion for the appointment of a receiver over the condo association in order to facilitate the collection of the fees and assessments and to perform a proper accounting. The trial court concluded that it lacked the statutory authority to appoint a receiver in this instance.
On appeal the Second District Court reversed the trial court's judgment, holding that the trial court erred as a matter of law because its right to appoint a receiver in this case was inherent in a court of equity, not a statutorily created right. The Supreme Court approved the appellate court's decision, holding that a court's inherent equitable power to appoint a receiver over a non-profit condominium association like the condo association was not limited to certain statutorily enumerated circumstances.
SERVICEMEMBERS CIVIL RELIEF ACT
Higgins v. Timber Springs Homeowners, 38 Fla. L. Weekly D2274 (Fla. 5th DCA 2013)
A homeowners association sued to foreclose on a lien in the amount of $363.33 for unpaid homeowner's fees. The homeowner wrote three letters to the judge informing him that the homeowner was serving in the United States Army. One of the letters enclosed orders requiring the homeowner to be in Pennsylvania two weeks before the hearing on the association's motion for summary judgment. Nevertheless, the trial court granted the motion for summary judgment, entered final judgment of foreclosure, and denied the homeowner's motion to vacate the final judgment of foreclosure.