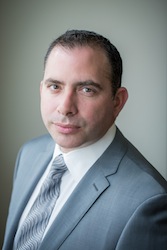 By: Alejandro E. Jordan, Esq.
We have gathered the most frequently asked questions (FAQs) from buyers and sellers of real estate in Miami-Dade, Broward and Palm Beach Counties as they relate to residential real estate closing costs.  Below is a list of our answers to the most common questions:
Q:               What are the typical closing costs for Buyers?
A:         Buyer's closing costs are negotiated and set forth in the Purchase and Sale Agreement (the "Contract") entered into by the parties.  The typical closing costs to be paid by the buyers are as follows:
Cash Deals:
Recording fees for deed;
Buyer's inspections;
Buyer's attorneys' fees.