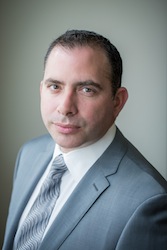 By:  Alejandro E. Jordan, Esq.
Effective January 1, 2020, the Florida state tax imposed rate per Florida Statutes section 212.031 on the total rent charged for renting, leasing, letting, or granting a license to use real estate property in the State of Florida is decreased from 5.7% to 5.5%.  This includes lease rent collected from retail spaces, offices, warehouses, and self-storage units or warehouse office combinations.
The reduction only applies to the state level tax – the local county option taxes are still in full effect.